Want to transform operational chaos, build a united team, and reclaim your autonomy as an agency founder?
I bring the expertise and structure your agency needs to run like a well-oiled machine (allowing you to focus on growth and leadership).
Reliability
Put your agency in safe hands and get the benefit of more time to focus on your growth.
Experience
Leverage my extensive industry knowledge to propel your agency forward.
Cost-effective
Get the benefits of expert oversight without the strings of a full-time commitment.
Perfect-fit
No cookie-cutter BS – I craft strategies tailored precisely to your agency's actual needs.
Ops Consulting for Agency Founders
Feeling trapped in the day-to-day of your agency? With my structured approach, I'll get you back to focusing on growth and leadership.
I've taken agencies from startup to exit, built out operational divisions within corporates, established working units in various countries, and created Global Centres of Excellence – all focused on success.
Focus Areas: I specialise in Business Processes, Teams, and Systems, taking the operational weight off your shoulders.
Strategic Decisions: I'll manage pricing, ensure scope accuracy, and drive profitability for consistent results.
Planning: I'll carve out a strategy for the future, setting your agency on a path to long-term success.
Auditing: I'll rigorously assess performance, ensuring targets are not just met, but exceeded.
Streamlining: I'll refine operations for peak efficiency and clarity.
Guidance: With over 25 years in the industry, my expertise will keep your agency on a trajectory of success.
Want to truly transform your agency?
If you want your agency to stop chewing you up and burning you out, let's talk.
Operational Analysis
An in-depth assessment of your agency's current operations and workflows to identify areas of inefficiency, duplication of effort, or waste.
Strategic
Planning
Development and rollout of strategic plans that align with your core goals and objectives, helping to ensure long-term success.
Workflow Optimisation
Proven strategies to optimise processes, such as streamlining workflows, automating tasks, or improving team comms.
Talent Management
Identifying the right talent for your agency (now and in the future), and providing support in training and retention of skilled staff.
"Rob improved best practice, methodology and growth of our business overall.
With no formal project/account management processes and a large client book, we were working incredibly stressful long hours with low margins. Rob worked with us to create a complete production system, hire PM/AM roles, and align all throughput to new finance/account targets. We soon won major pitches, numerous awards, and became the encumbant agency for global brands.
With a consistent margin above 35%, we were able to exit to Omnicom."
Nick Thompson
Founder, Soup (UK Agency)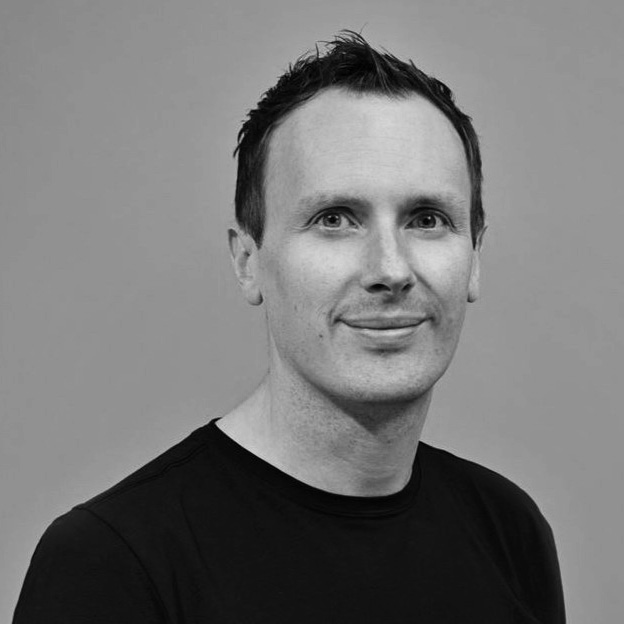 Marcus Hemsley
"We engaged Rob to work with us on a huge client account – he delivered above expectation and helped facilitate our agency growth."
Fountain (UK Agency)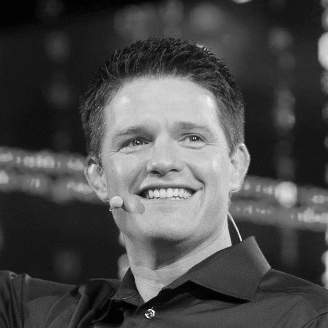 Russell Brunson
"Rob is so talented! Working as part of a $4BN development project, Rob advised on best practice as well as supporting our operational units."
Clickfunnels (US SAAS)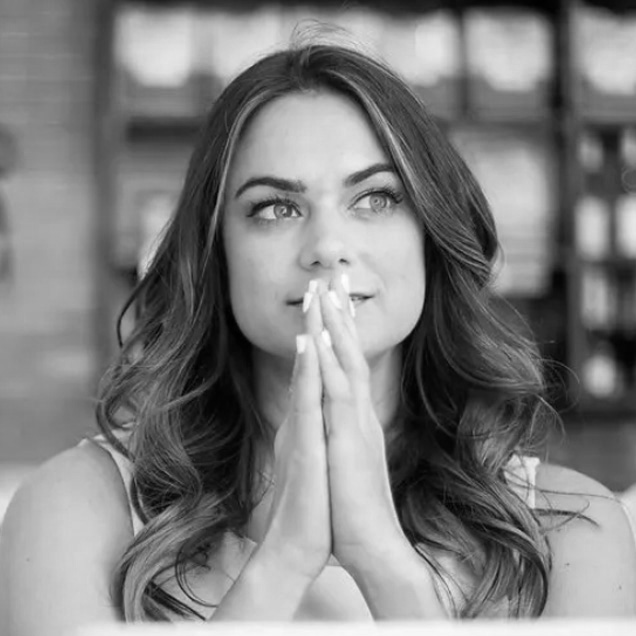 Natasha Ahmed
"Rob helped us completely reshape the agency from the ground up – our profit and client retention rate is unbelievable now."
FlowStaq (US Agency)

The Legacy Series Podcast
Behind the glam of social media, business owners have struggled, failed, and fought their way to success. In this series, I'll be diving into the stories of mistakes made, lessons learnt, and solutions found – all with the goal of helping you avoid those mistakes in your business/life…