Running a truly profitable agency doesn't need to be painful…
With more than 20 years working in the digital industry, my career has included working as Project Manager, Program Manager/PMO, and Ops/Production Manager for both independent agencies and international corporates. I've taken agencies from 5-man outfits to 100+ structures, built out operational divisions within corporates, established working units in various countries, and created Global Centres of Excellence – all focused on profitability.
Agency Consulting & Mentorship
I've worked with agency founders a loooong time – businesses ranging from small independents to huge multi-national divisions.
And the pattern of success vs failure is invariably the same; get the engine-room right and real growth happens (keep muddling through and you'll pile breakpoints on breakpoints).
Being an entrepreneur can be an amazing and exciting journey, but can also be full of stress, imbalance, and doubt. I'd class every founder, every leader, as an entrepreneur at heart (whether you started your agency as a freelancer and grew organically, built your agency through shared passion with college mates, or joined a leadership team as a career move).
Smart entrepreneurs know that there's a shortcut to success – a way to achieve goals faster. And that comes from working with experts. Experts that have walked the walk, shown proven results, and know how to get the best from every situation.
It's not always an easy process, but it's simple. When working with agency founders and leadership teams, I'll question the status quo – why you're working the way you are, why you're missing vital ingredients, why you're failing to hit your targets. But I don't stop there – it would be a waste of everyone's time to simply point out what's wrong or needs attention.
As a consultant and mentor, I make sure you're clear on how to increase profitability every step of the way…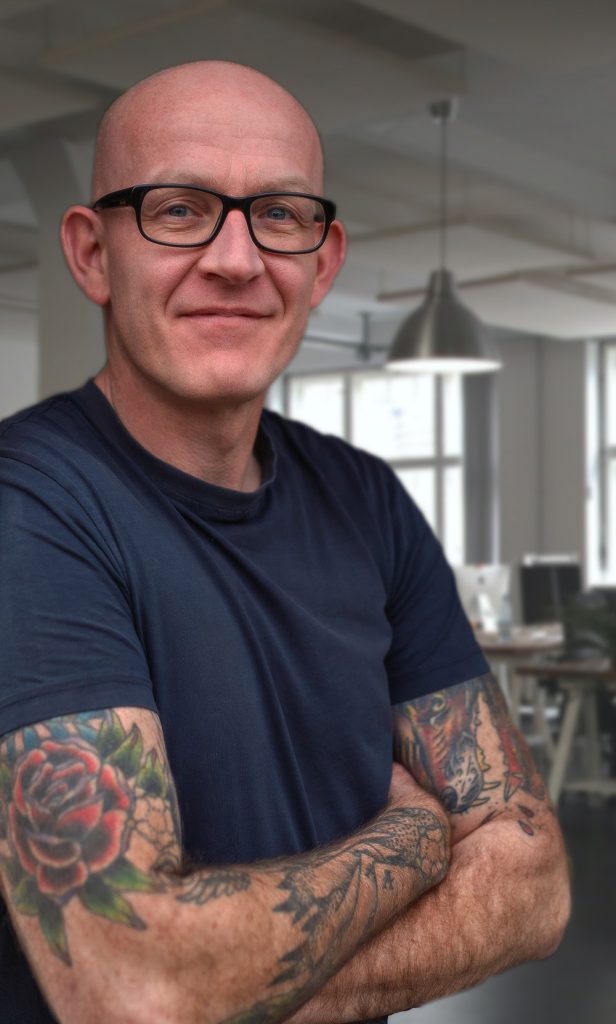 Empowering Agencies to reach Real Profitability
Want a profitable agency?
To find out more, and to see if we'd be a good fit, book a FREE call at a time that suits you:
"Rob improved best practice, methodology and growth of our business overall.
With no formal project/account management processes and a large client book, we were working incredibly stressful long hours with low margins. Rob worked with us to create a complete production system, hire PM/AM roles, and align all throughput to new finance/account targets. We soon won major pitches, numerous awards, and became the encumbant agency for global brands.
After growing from 8 to 35 staff, we brought in a NED to facilitate acquisition – we sold the agency 6 months later."
Nicky
Global
Based in the UK, supporting agency clients across the globe
T : +44 7950 650538
E : rob@robsayles.co.uk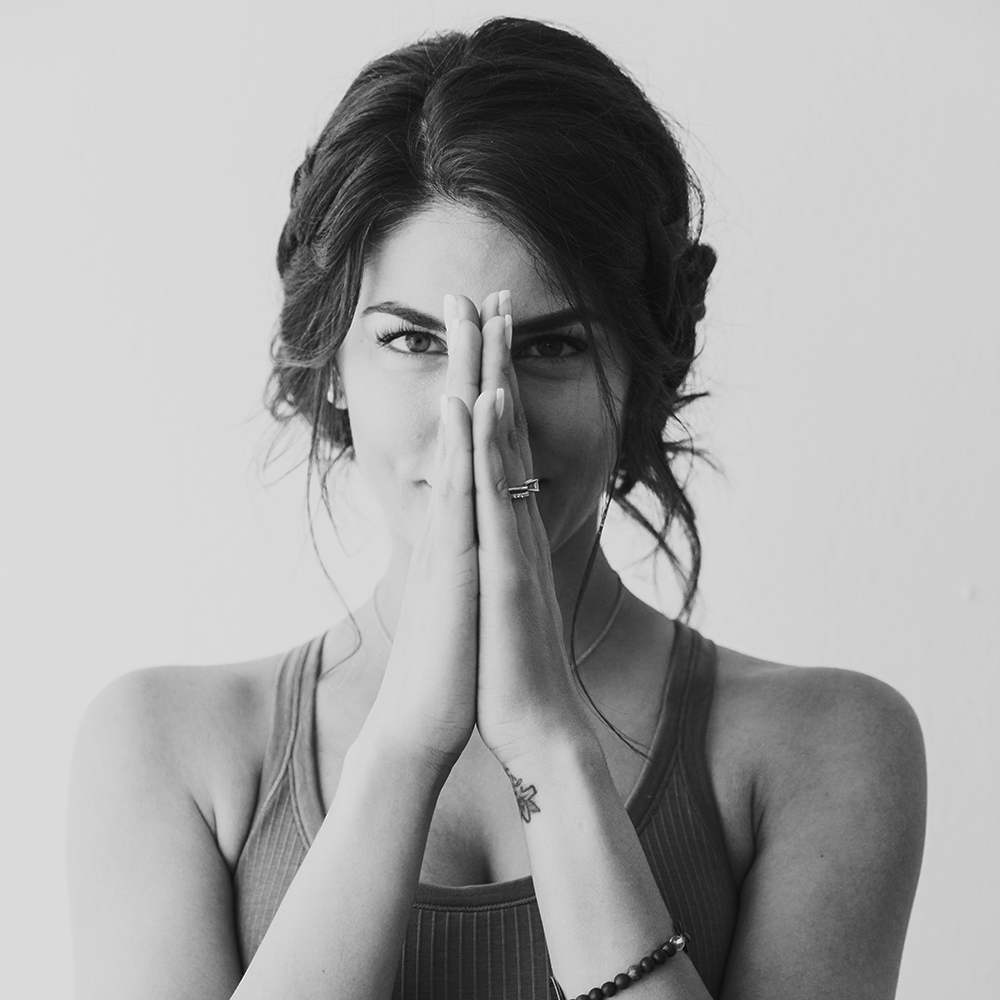 Sarah Beth
"Rob completely uplifted our sales, navigated growth, and increased overall profitability. He's genuinely invested in growing our business."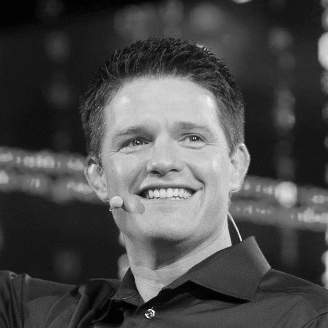 Russell Brunson
"Rob is so talented! Working as part of a $3bn SAAS product relaunch, Rob consulted on best practice as well as providing ops support."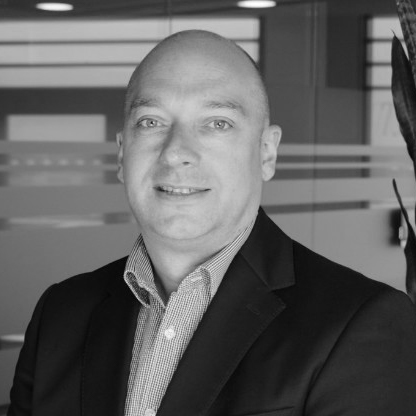 Tim Ferguson
"Rob's extremely motivated and works hard to get the best from everyone – he pushed the boundaries of our business and achieved amazing results."