Work Smarter.
Grow Faster.
Increase Profits.
Hiring an Operations Consultant helps your digital agency save money, work more efficiently, and deliver better quality work to clients.
These benefits ensure you achieve your goals, increase profits, and stay competitive.
Ops Consulting for Agency Owners
With more than 25 years working in the digital industry, I've taken agencies from startup to exit, built out operational divisions within corporates, established working units in various countries, and created Global Centres of Excellence – all focused on profitability.
My career has included working as Project Manager, Program Manager/PMO, Ops/Production Manager, and COO for independent agencies and international corporates alike. My expertise includes:
Strategic business planning
Process review and optimisation
Financial analysis and management
Org structure and talent management
Retention and performance management
Branding and sales strategy
Resource and project management
Technology adoption
Depending on agency size & need, I work with partners on either fixed rate projects or retainers.
Operational Analysis
An in-depth assessment of your agency's current operations and workflows to identify areas of inefficiency, duplication of effort, or waste.
Strategic
Planning
Development and rollout of strategic plans that align with your core goals and objectives, helping to ensure long-term success.
Workflow Optimisation
Proven strategies to optimise processes, such as streamlining workflows, automating tasks, or improving team comms.
Talent Management
Identifying the right talent for your agency (now and in the future), and providing support in training and retention of skilled staff.
Want an efficient, profitable agency?
If you want your agency to save money, work more efficiently, and stay competitive, let's talk.
"Rob improved best practice, methodology and growth of our business overall.
With no formal project/account management processes and a large client book, we were working incredibly stressful long hours with low margins. Rob worked with us to create a complete production system, hire PM/AM roles, and align all throughput to new finance/account targets. We soon won major pitches, numerous awards, and became the encumbant agency for global brands.
With a consistent margin above 35%, we were able to exit to Omnicom."
Nick Thompson
Founder, Soup (UK Agency)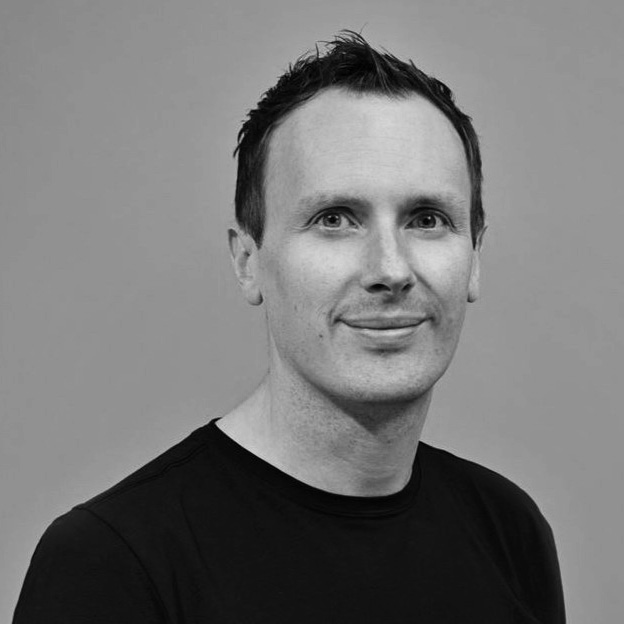 Marcus Hemsley
"We engaged Rob to work with us on a huge client account – he delivered above expectation and helped facilitate our agency growth."
Fountain (UK Agency)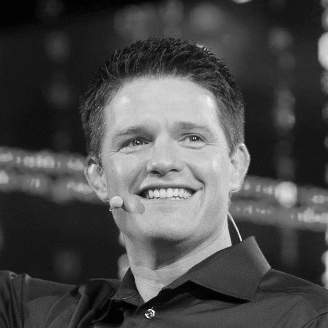 Russell Brunson
"Rob is so talented! Working as part of a $4BN development project, Rob advised on best practice as well as supporting our operational units."
Clickfunnels (US SAAS)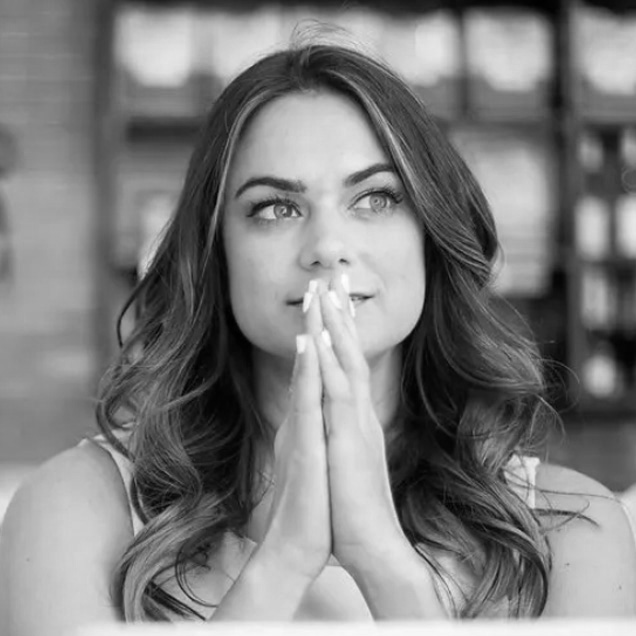 Natasha Ahmed
"Rob helped us completely reshape the agency from the ground up – our profit and client retention rate is unbelievable now."
FlowStaq (US Agency)

The Legacy Series Podcast
Behind the glam of social media, business owners have struggled, failed, and fought their way to success. In this series, I'll be diving into the stories of mistakes made, lessons learnt, and solutions found – all with the goal of helping you avoid those mistakes in your business/life…