Thanks!
Check your inbox for booking confirmation details (don't forget to add our session to your calendar, including the Zoom link)
If you want to contact me in the meantime, please email rob@robsayles.co.uk and I'll get straight back to you.

Look forward to speaking with you soon!
Rob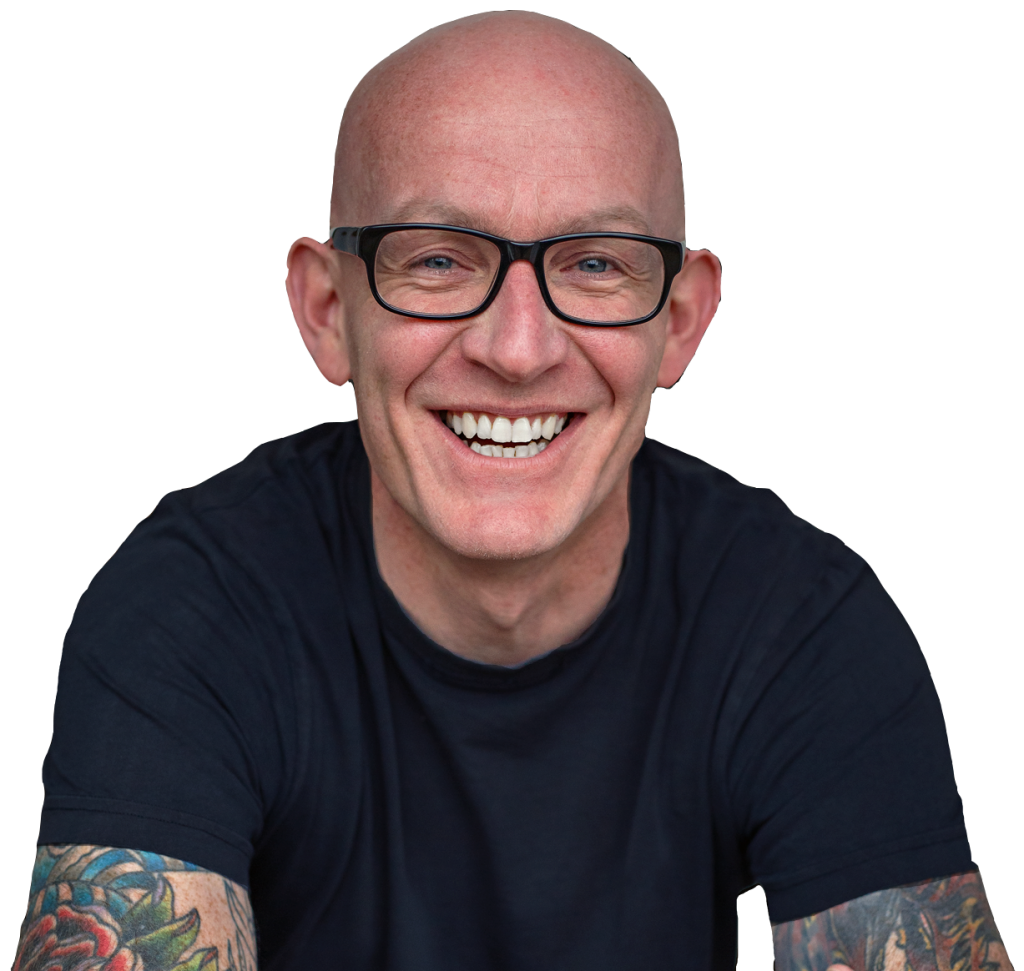 "Rob improved best practice, methodology and growth of our business overall.
With no formal project/account management processes and a large client book, we were working incredibly stressful long hours with low margins. Rob worked with us to create a complete production system, hire PM/AM roles, and align all throughput to new finance/account targets. We soon won major pitches, numerous awards, and became the encumbant agency for global brands.
After growing from 8 to 35 staff, we brought in a NED to facilitate acquisition – we sold the agency 6 months later."
Nicky