Thanks!
Check your inbox for booking confirmation details (don't forget to add our session to your calendar, including the Zoom link)
If you want to contact me in the meantime, please email rob@robsayles.co.uk and I'll get straight back to you.

Look forward to speaking with you soon!
Rob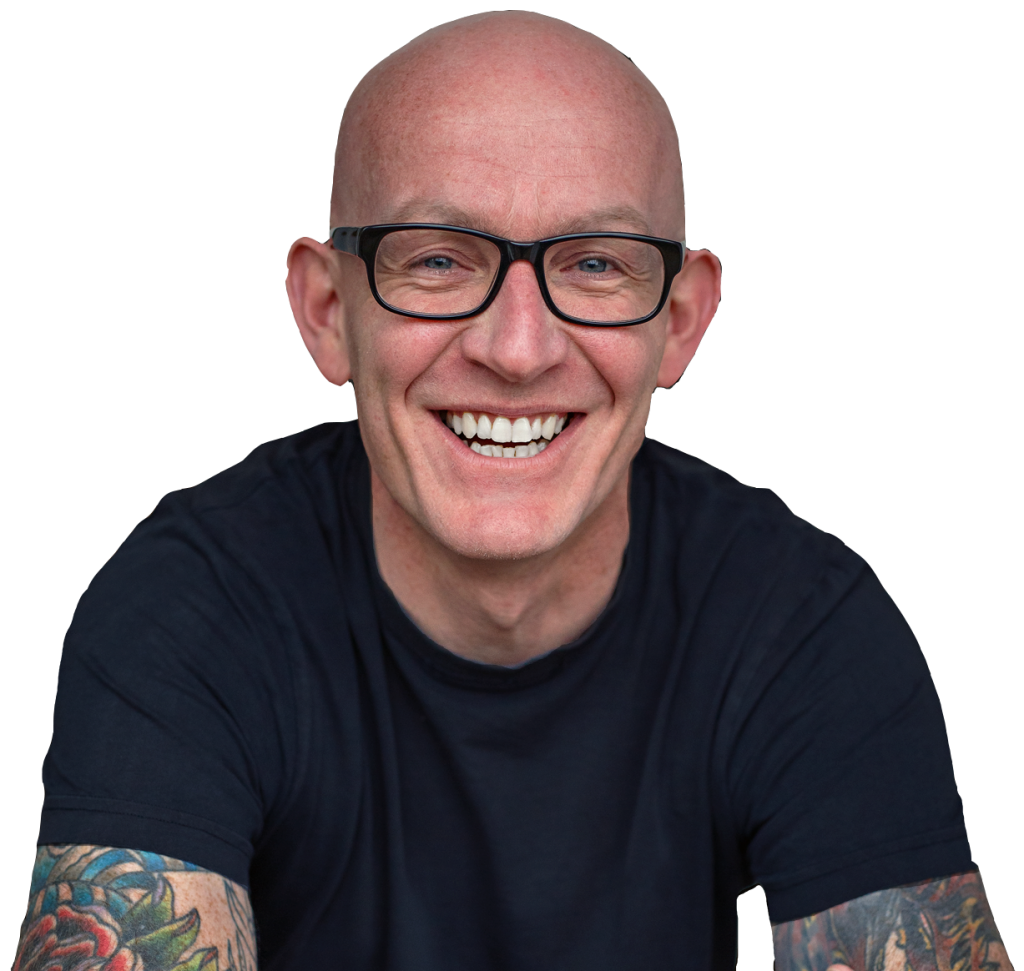 Operational Analysis
An in-depth assessment of your agency's current operations and workflows to identify areas of inefficiency, duplication of effort, or waste.
Strategic
Planning
Development and rollout of strategic plans that align with your core goals and objectives, helping to ensure long-term success.
Workflow Optimisation
Proven strategies to optimise processes, such as streamlining workflows, automating tasks, or improving team comms.
Talent Management
Identifying the right talent for your agency (now and in the future), and providing support in training and retention of skilled staff.
"Rob improved best practice, methodology and growth of our business overall.
With no formal project/account management processes and a large client book, we were working incredibly stressful long hours with low margins. Rob worked with us to create a complete production system, hire PM/AM roles, and align all throughput to new finance/account targets. We soon won major pitches, numerous awards, and became the encumbant agency for global brands.
With a consistent margin above 35%, we were able to exit to Omnicom."
Nick Thompson
Founder, Soup (UK Agency)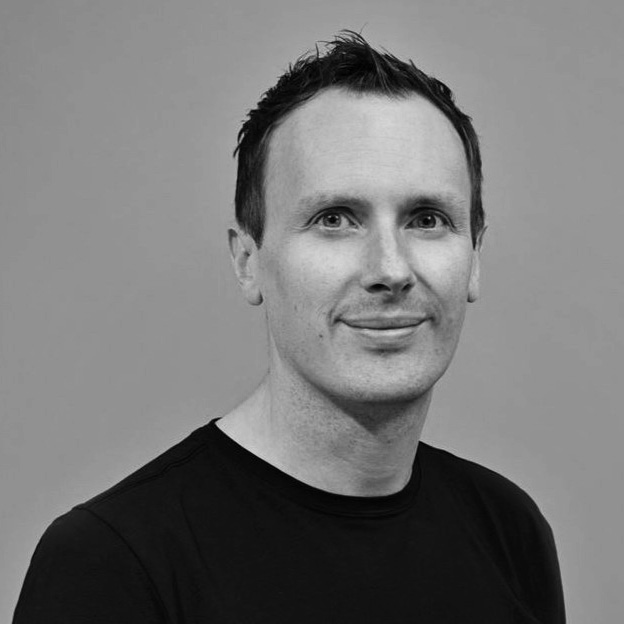 Marcus Hemsley
"We engaged Rob to work with us on a huge client account – he delivered above expectation and helped facilitate our agency growth."
Fountain (UK Agency)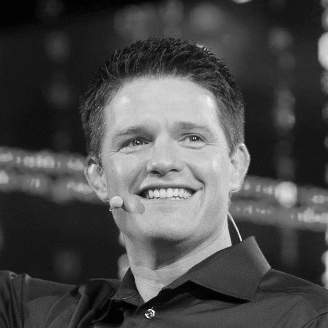 Russell Brunson
"Rob is so talented! Working as part of a $4BN development project, Rob advised on best practice as well as supporting our operational units."
Clickfunnels (US SAAS)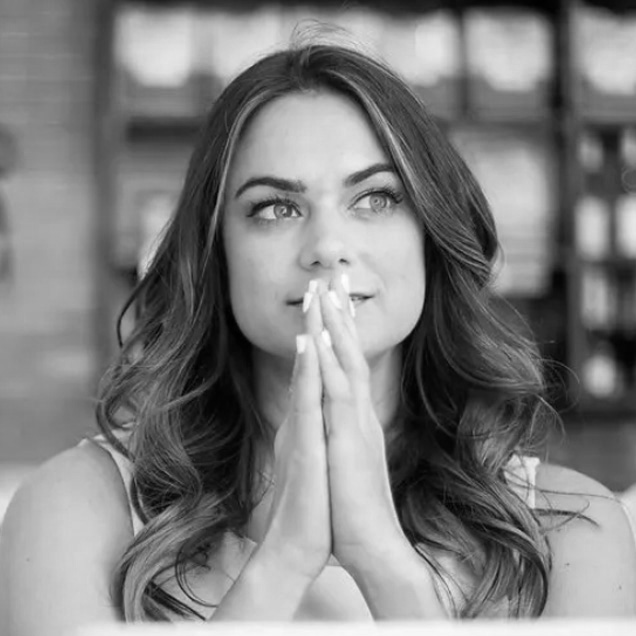 Natasha Ahmed
"Rob helped us completely reshape the agency from the ground up – our profit and client retention rate is unbelievable now."
FlowStaq (US Agency)